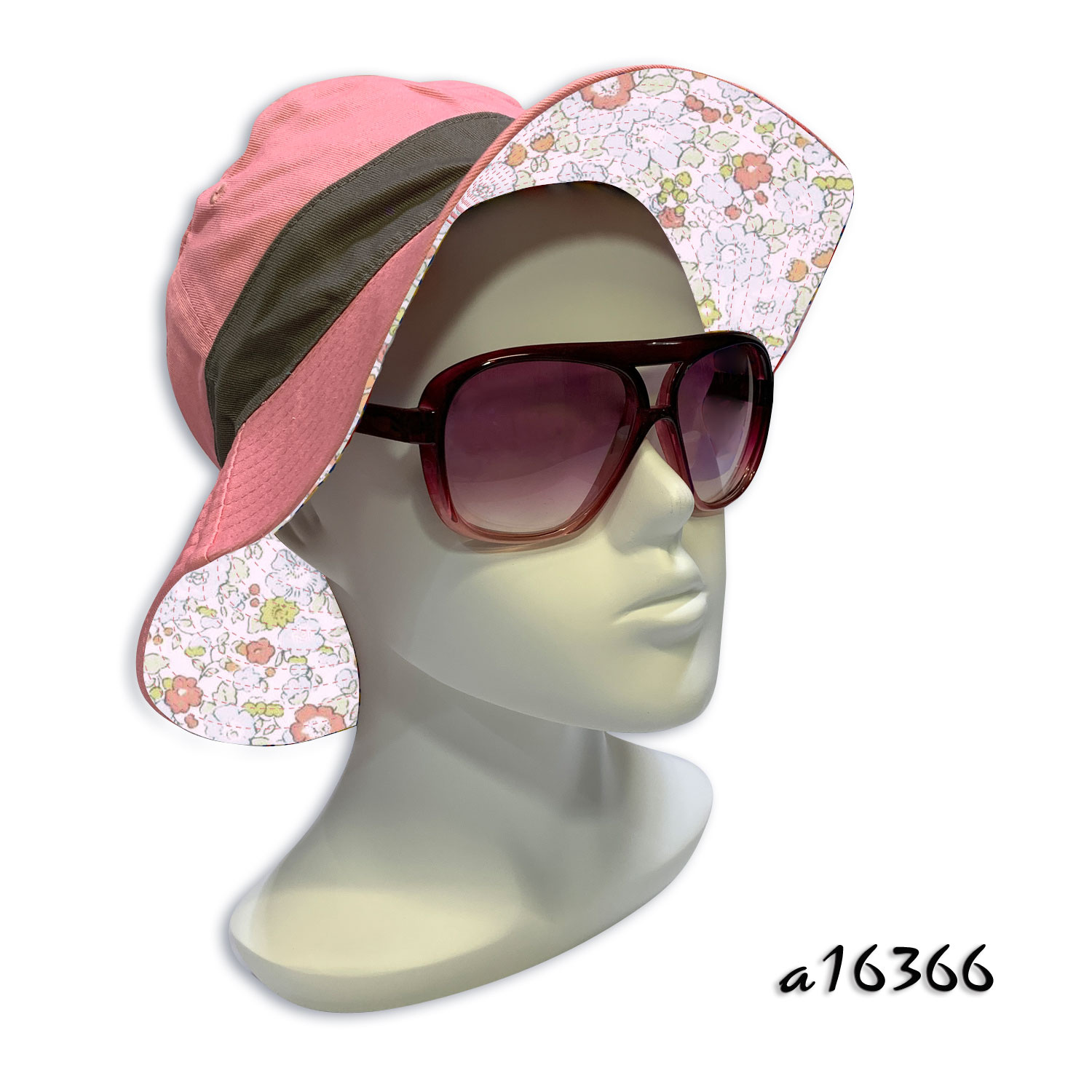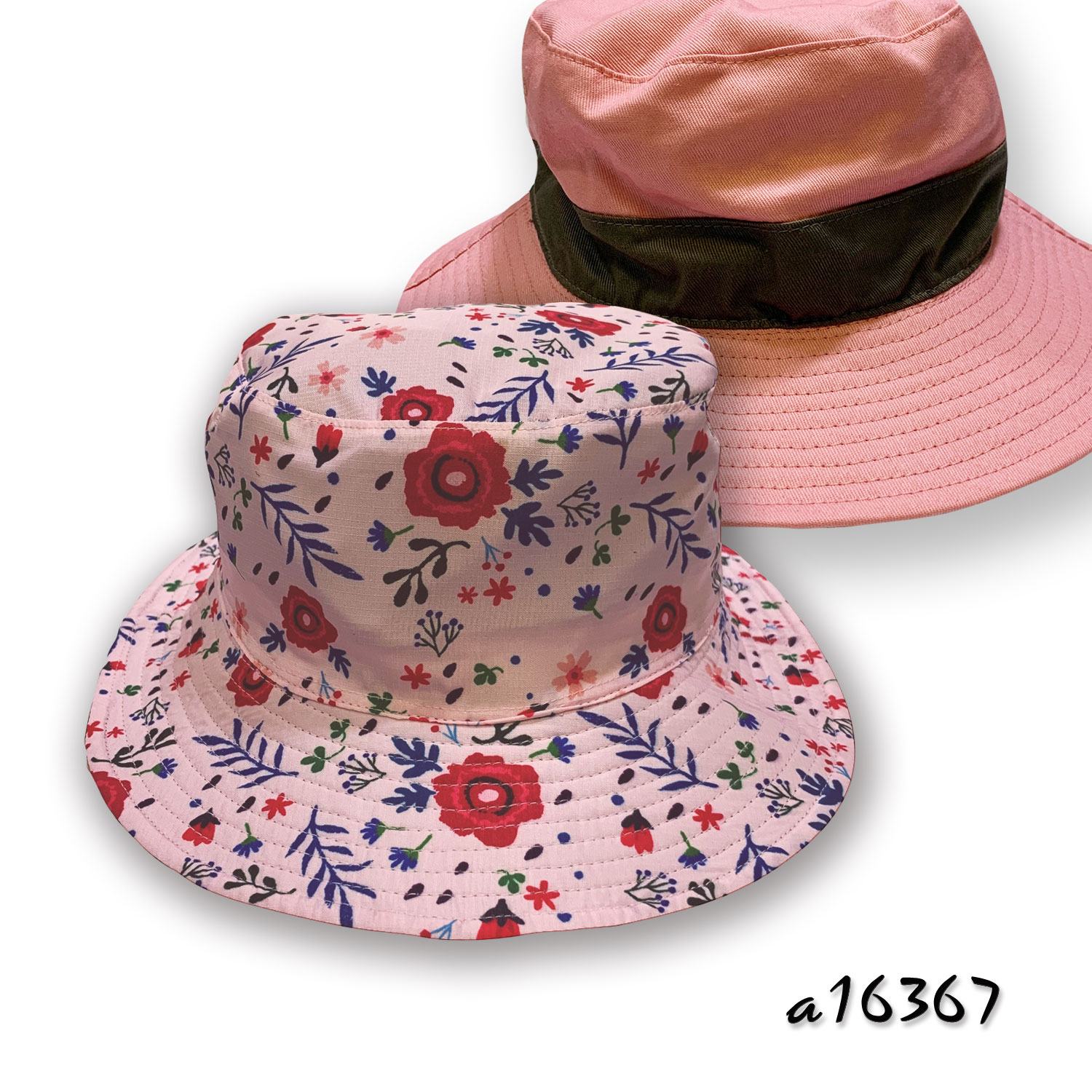 Versatile bucket hat
Product Specifications:
This attractive reversible hat is made of fine cotton that guarantees a high level of wearing comfort. Depending on the occasion, this lightweight headwear can be worn as a fashionable color blocked or colourful floral printed bucket hat, making it ideal as a travel hat. The sun hat's hard-wearing and crease-resistant material is also great for when you're on the go.
Top quality custom manufactured caps offered in a variety of fabrics, styles and colors.
Stylish two-toned design.
Colorful digital printing to brighten up your look.
Wide brim design for enhanced sun coverage
With eyelets on top to ensure breathability.
Offer long lasting comfort.
Great for showing your brand name everywhere.
Versatile, can be easily paired with so many different outfits