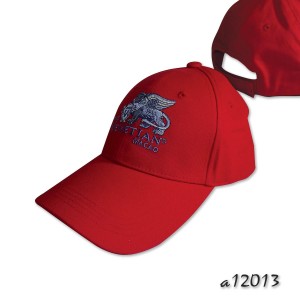 Long visor baseball cap with fancy embroidery detail
Product Specifications:
Make this snapback cap your street wear essential. The sharp, vibrant color throughout the piece makes a bold statement to draw immediate attention, and the gradient embroidery centered on the front panel demonstrates masterful and impressive craftsmanship and adds further appeal to the piece. The wider visor allows greater shields from sunlight, making it your best companion in brilliantly sunny days.
• Material: wide selection of fabric structures and finishes.
• Feature a wider visor for maximum shields from sunlight.
• Vibrant color throughout the piece for a bold statement.
• Masterfully crafted with a delicate embroidery.
• A perfect addition to your street wear collection.
• Keep your brand name on the move and spread your message everywhere.
• Types: baseball, trucker, flat bill, camper, military, army, sport, golf, structured, unstructured, sun visor, bucket hat, hiking hat.
• Types of features: flat or 3D embroidery, applique, silk screen print, sublimation print, iron on print, embossment, woven badge, label; contrast binding, piping or woven sandwich.
• Types of closure: touch fastener, plastic tab, plastic zipper, fitted, metallic buckle.